"One should either be a work of art or wear a work of art." - Oscar Wilde
SMITH OPTICAL IS UNDER NEW MANAGEMENT!
The optical shop formerly known as Smith Optical is now under new management with Suffolk Eye Physicians & Surgeons as of June 2016! Our optical department, located at our 2016 Meade Parkway location, offers the latest looks in designer eye wear. We offer frames in a variety of sizes, style, color, and materials to help fit your needs!
Come by and check out our collections!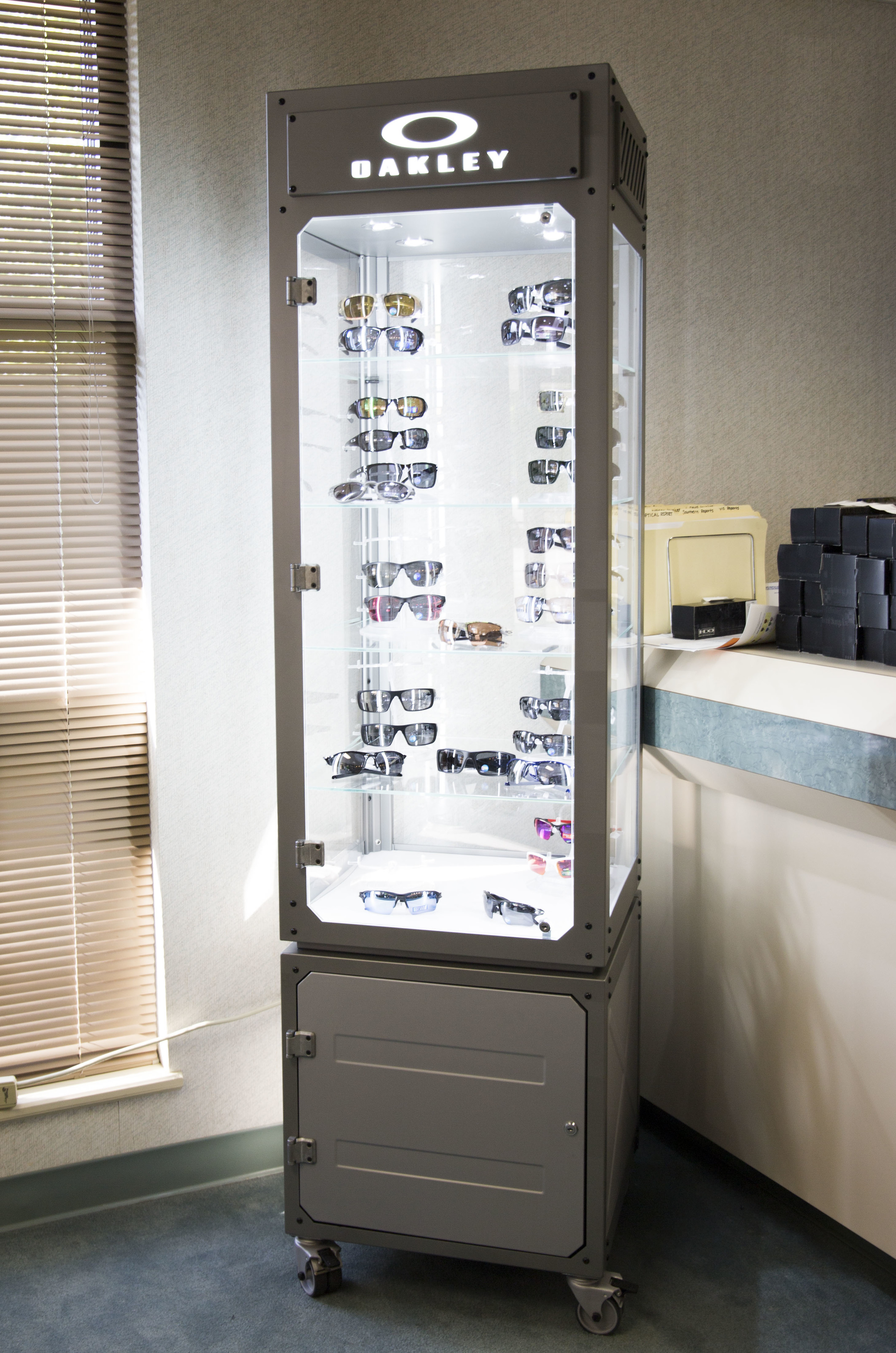 Designer eye wear collections